Welcome to the website of the WA Shooting Association Inc (WASA).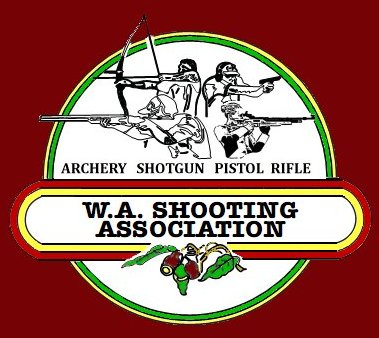 A little background
The Western Australian Shooting Association (Inc), which was formed in 1982, is an umbrella organization that promotes the interests of all ballistic bow sports within Western Australia.  
The Association is based at the International Shooting Complex at Whiteman Park, where the resident clubs include Archery, Pistol shooting, Shotgun and Smallbore Rifle shooting.
The Clubs on the Complex are open throughout the week for practice or Corporate shoots and weekends or evenings – mainly for club and open competition.